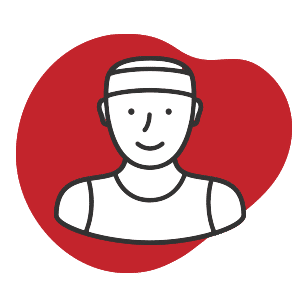 PERSONALIZED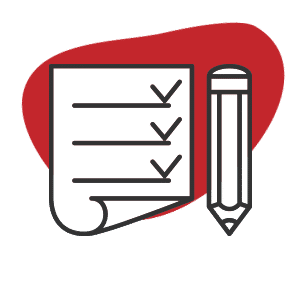 EASY-TO-FOLLOW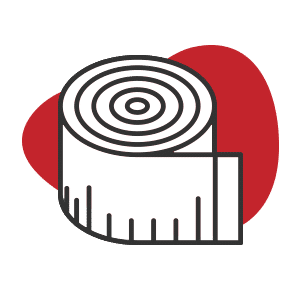 SUSTAINABLE
Your Path to Weight Loss Success

BOOK AN APPOINTMENT
When you're ready to begin your weight loss journey, simply book your appointment and fill out a short questionnaire.

CREATE A PLAN
Our dietitian will review your questionnaire and meet with you to create a personalized plan to achieve your goals.

MONITOR WEEKLY PROGRESS
Each week you will come in to check your progress, monitor your weight, body fat, and muscle mass. Then we will modify your plan as needed.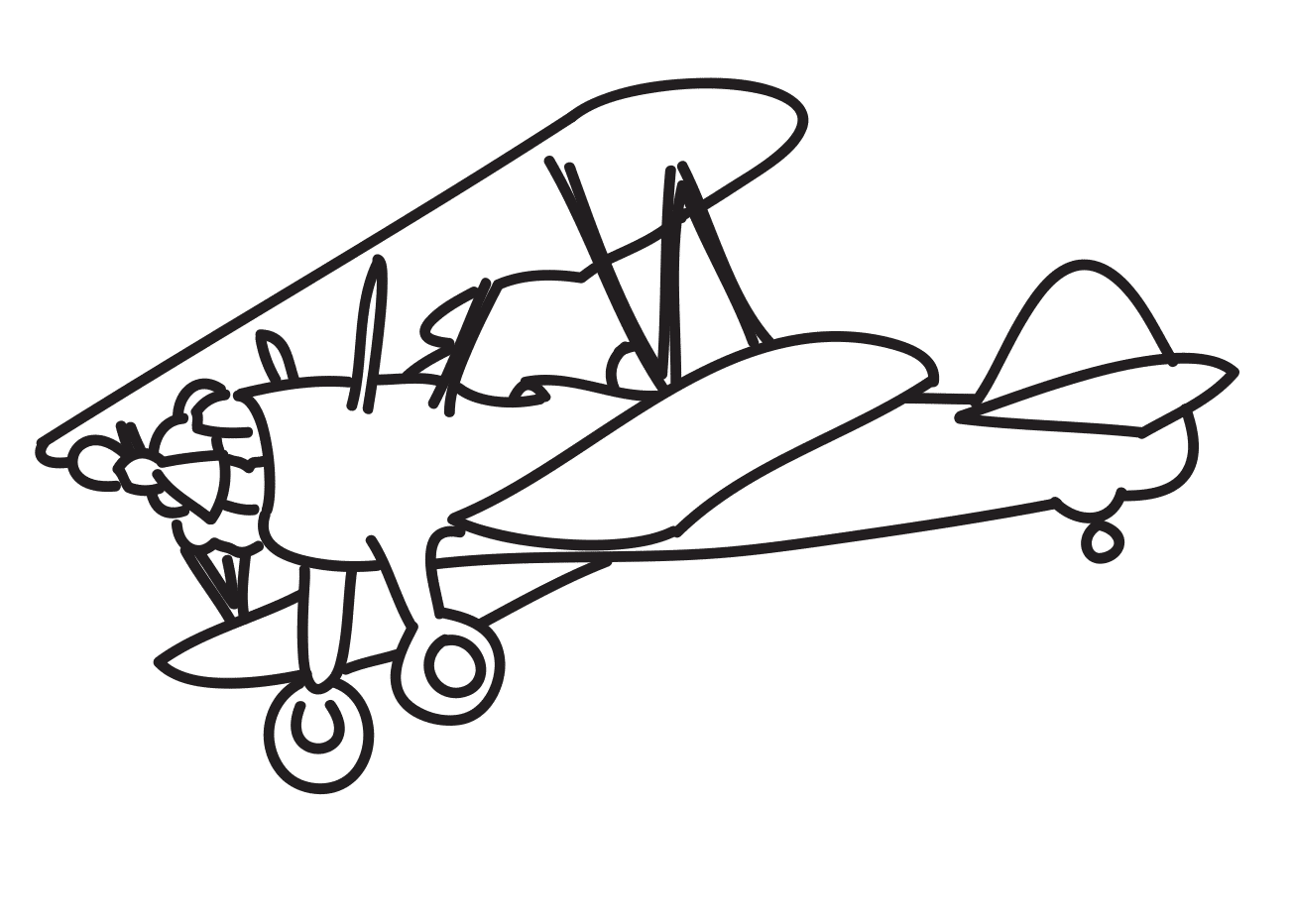 WORKING WITH A REGISTERED DIETITIAN
Our registered dietitian will walk alongside you on your weight loss journey to offer support and guidance. 
Once you reach your weight loss goal, she'll help you transition back to eating at a maintenance level.
Our Wellness Team Helps People Just Like
You
PRICING & POLICIES
With the Wellness+ Membership, members get unlimited access to our dietitian services, based on availability, for just $1/day.
One time appointments are also available for $50. 
We Also Offer Ideal Protein!
The Ideal Protein protocol is a medical grade weight loss program designed to promote fat loss and support muscle mass. Though it was specifically designed to help those with metabolic syndrome to reset pancreas function, it can be used by most anyone who wants to lose weight. Not only is it designed to help people lose weight, it also it designed to help people learn to maintain the weight loss they've achieved.
Don't Waste Money on Diets That Are Unhealthy & Unsustainable
We're shattering ineffective and dangerous health myths.
Our Nutrition World team of experts does the research so you can make wise decisions for your health and for your life.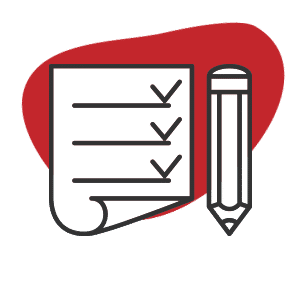 USEABLE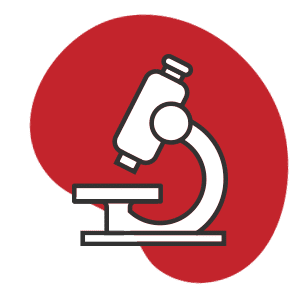 SCIENCE BASED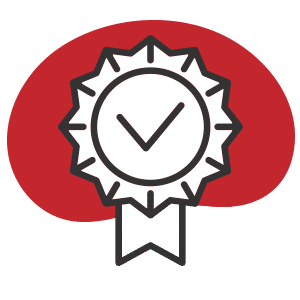 BENEFICIAL
Stop by Nutrition World to Begin Your Wellness Journey
Today
STORE HOURS
MON - FRI 9:00 AM to 7:00 PM
SAT 10:00 AM to 6:00 PM
CLOSED SUNDAY