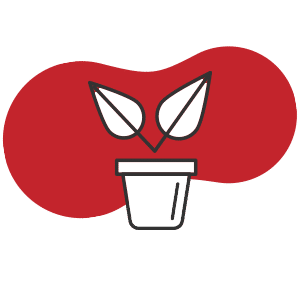 NATURAL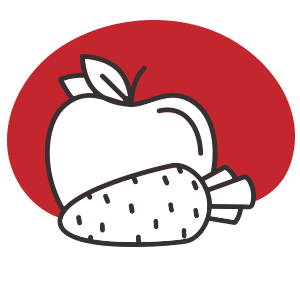 CLEAN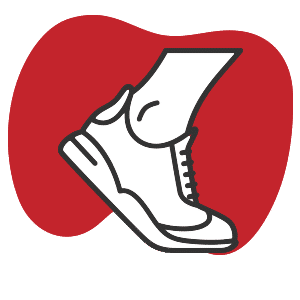 CONVENIENT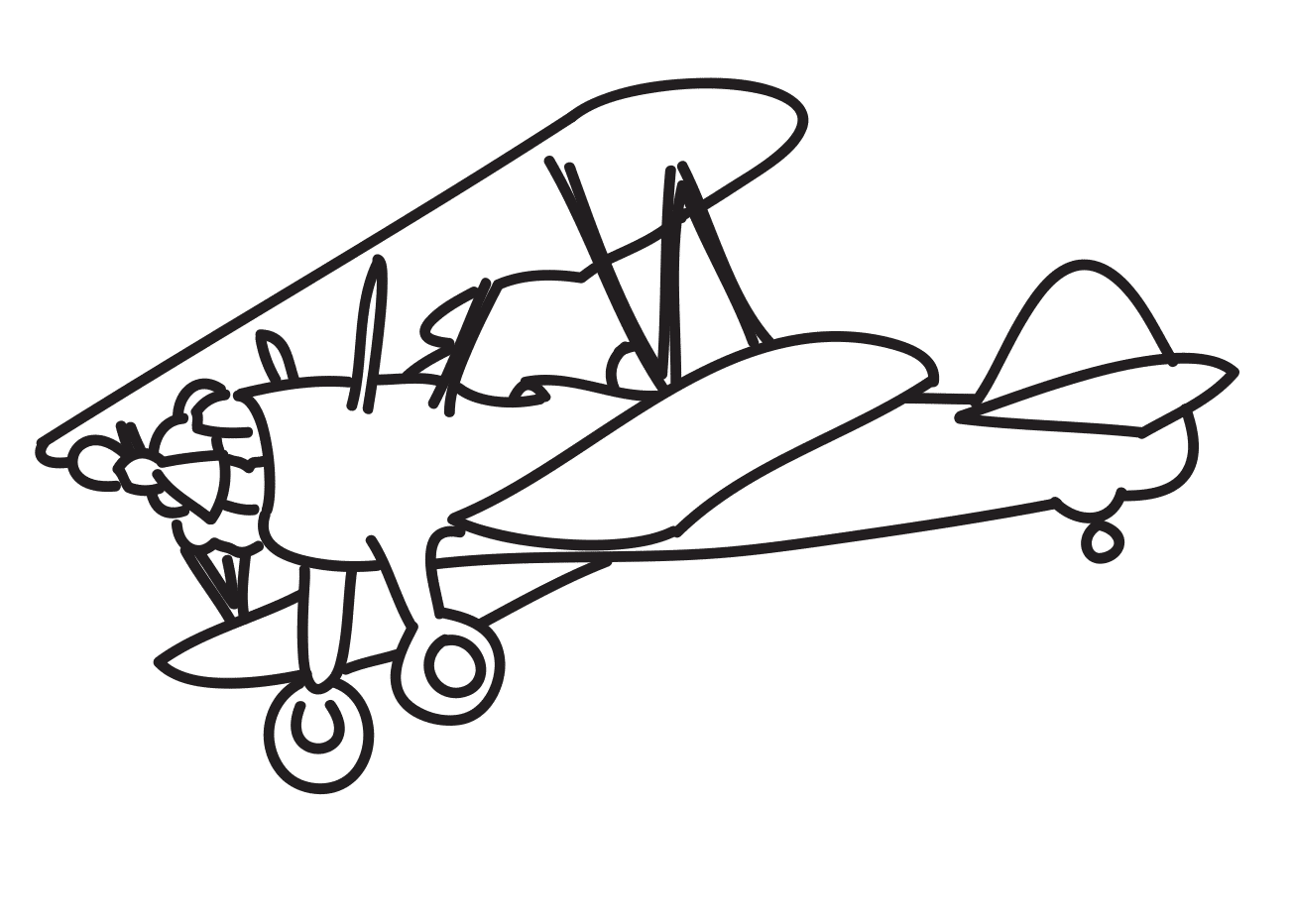 The Best Selection to Cover All Your Health Food Needs

Healthy Snacks
Need food on the go, healthy snacks, or drinks? We're like a healthy convenience store.

SPECIALTY FOODS
Meet all your dietary needs with functional foods, low FODMAP foods, non-GMO, and gluten free.

LIFESTYLE DIETS
Achieving your goals through a specific diet like Keto, Low Carb, or Paleo? We've got you covered.

LOCAL SUPPLIERS
With suppliers from a 20-40 mile radius, we're your one-stop for local items like beef, bison, and honey.
NUTRITION WORLD'S FAVORITES
IN THE HEALTH FOOD MARKET
Our nutrition professionals have scoured the area to find the best, locally-sourced nutrition foods on the market. Consult with one of our professionals to find the foods you'll want to keep your pantry healthy.
Nutrition World Health Food & Nutrition Tips
Stay informed with the latest research curated by our health & wellness experts.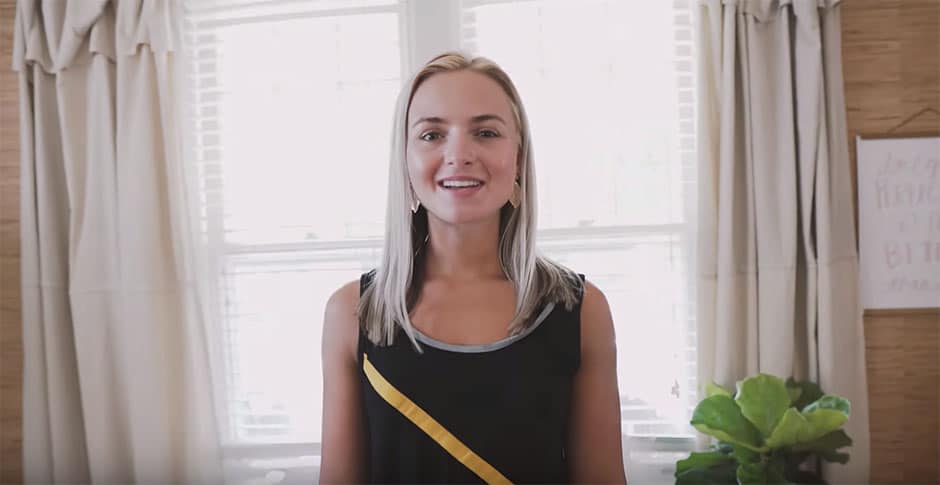 Cooking with Courtney: Double Green Matcha Latte
Herbs In Your Own Backyard With Certified Herbalist Olivia Cleveland
Join Us at Our Wellness Events
One of the most important elements of learning is being able to experience something first hand. Nutrition World offers a variety of classes, lectures, and other events that allow our customers to experience health in a whole new way.
Don't Waste Money on Health Products & Services that Don't Work
We're shattering ineffective and dangerous health myths.
Our Nutrition World team of experts does the research so you can make wise decisions for your health and for your life.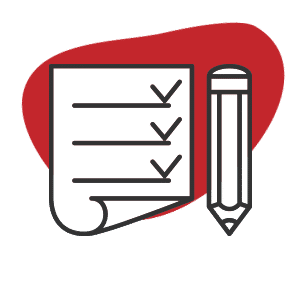 USEABLE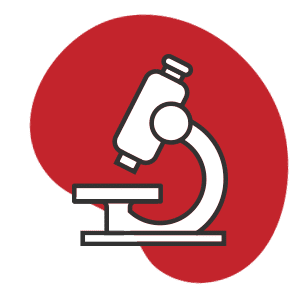 SCIENCE BASED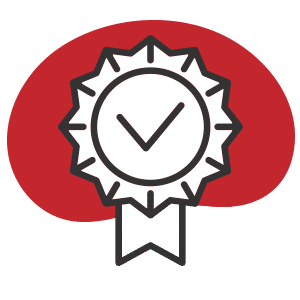 BENEFICIAL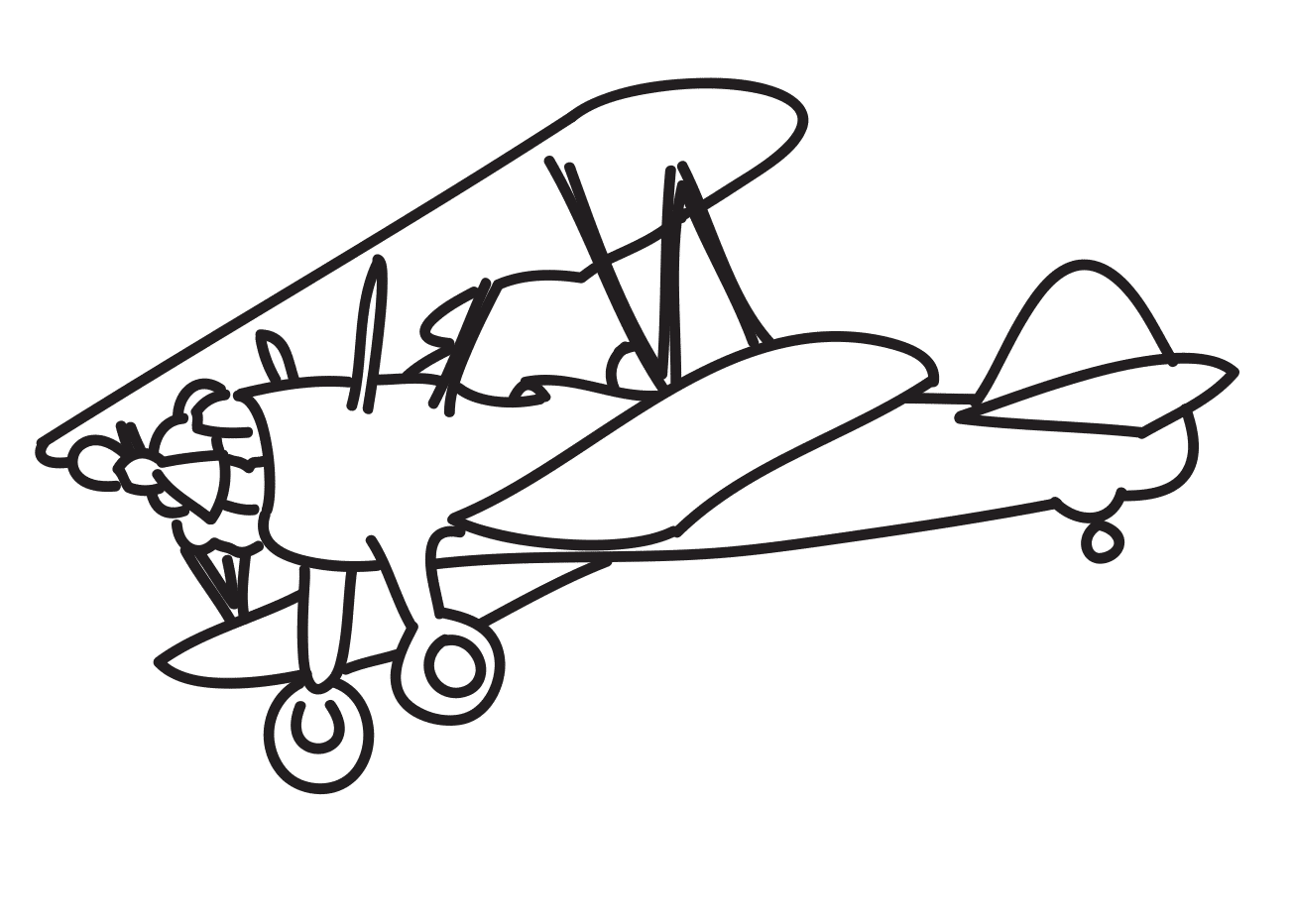 Stop by Nutrition World to Begin Your Wellness Journey
Today
STORE HOURS
MON - FRI 9:00 AM to 7:00 PM
SAT 10:00 AM to 6:00 PM
CLOSED SUNDAY
STORE LOCATION
6201 Lee Hwy
Chattanooga, TN  37421