We take great pride in constantly educating our staff so that our customers always have a place to have their questions answered in a professional and ethical manner. Our staff is dedicated to the natural healing philosophy in every area of health that appears to be safe and effective. We will strive to incorporate these therapy modalities at Nutrition World when appropriate.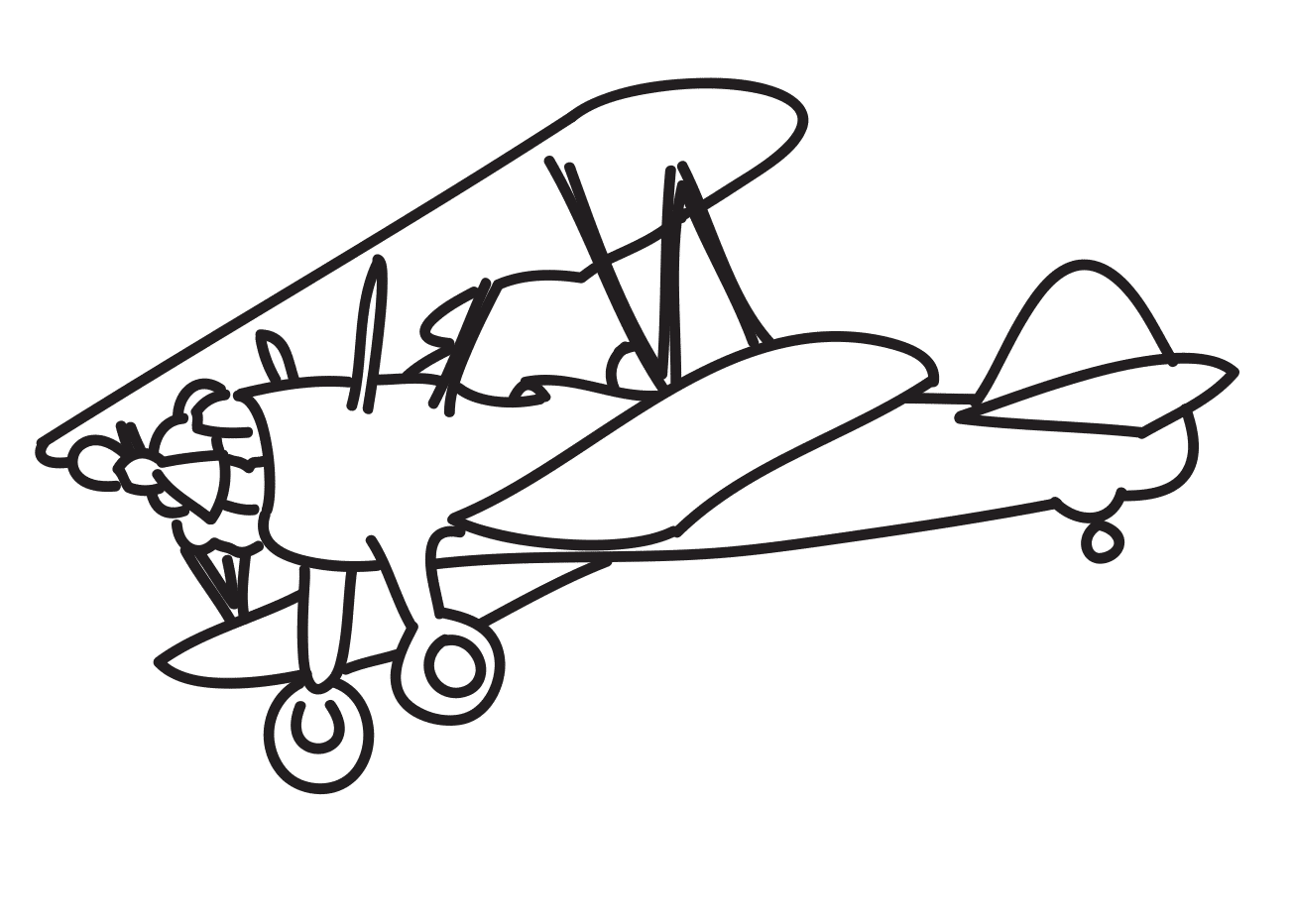 IT ALL STARTS WITH OUR STAFF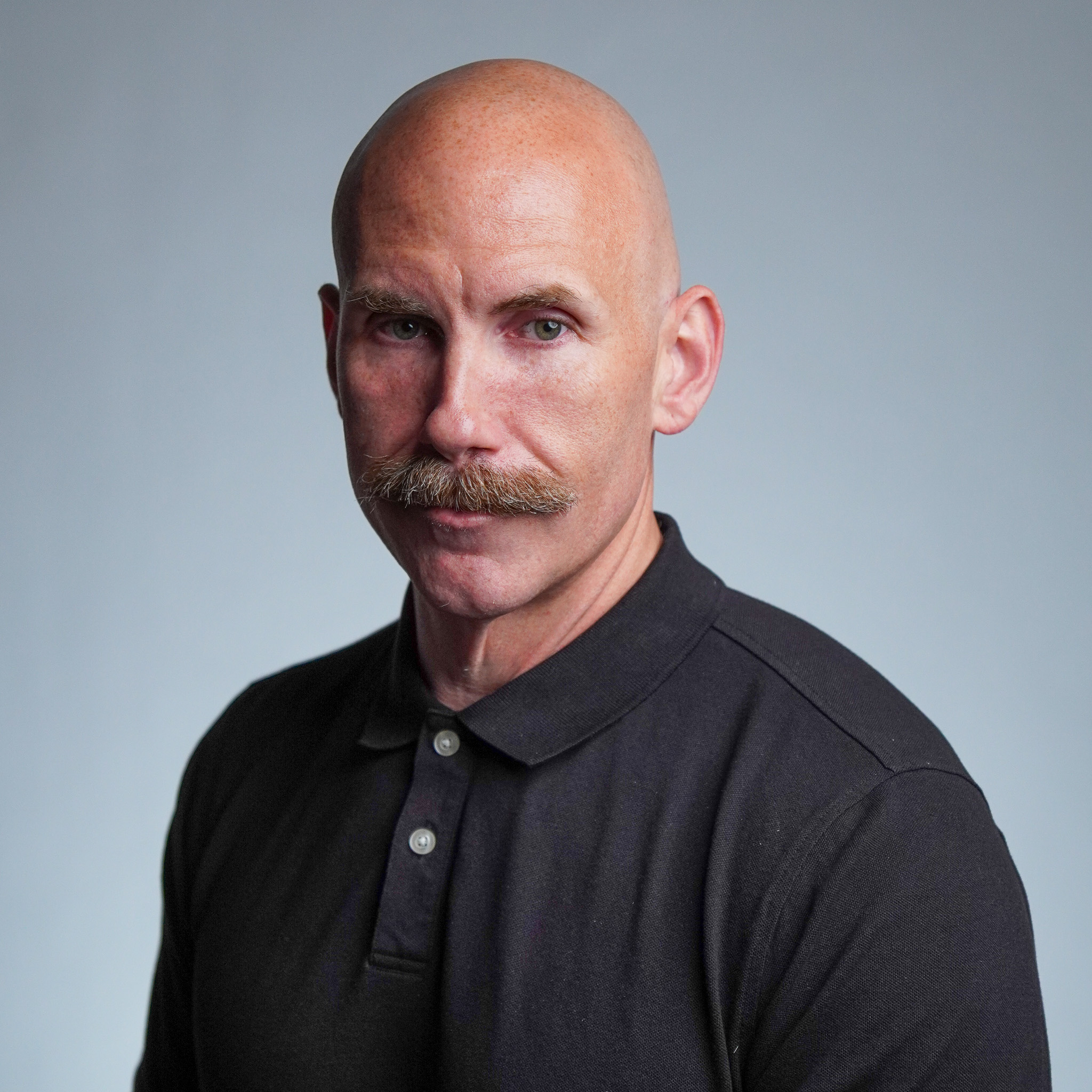 Travis Daugherty
Warehouse Manager | IT Coordinator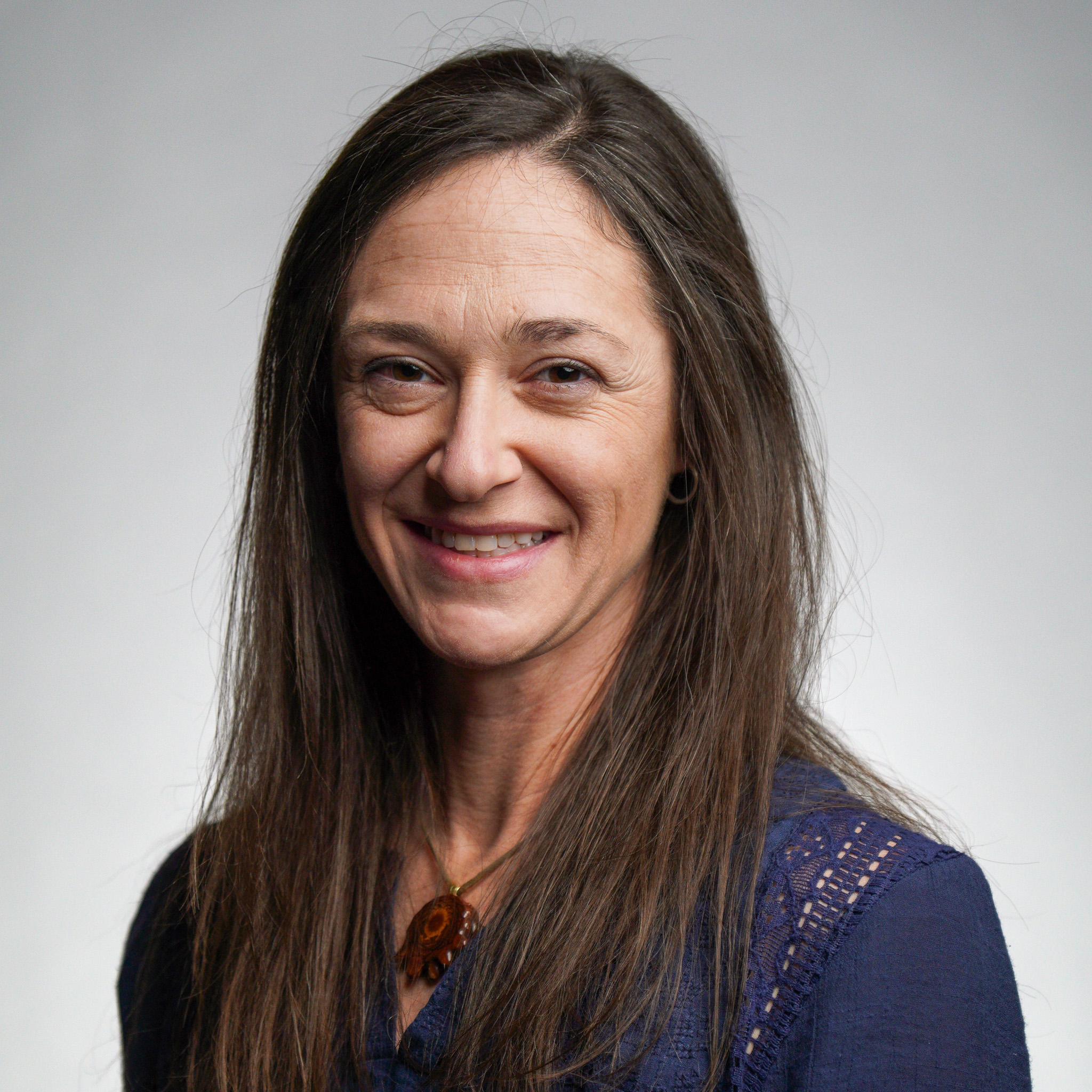 Fallon Garrett
Inventory Manager | Pet Wellness Consultant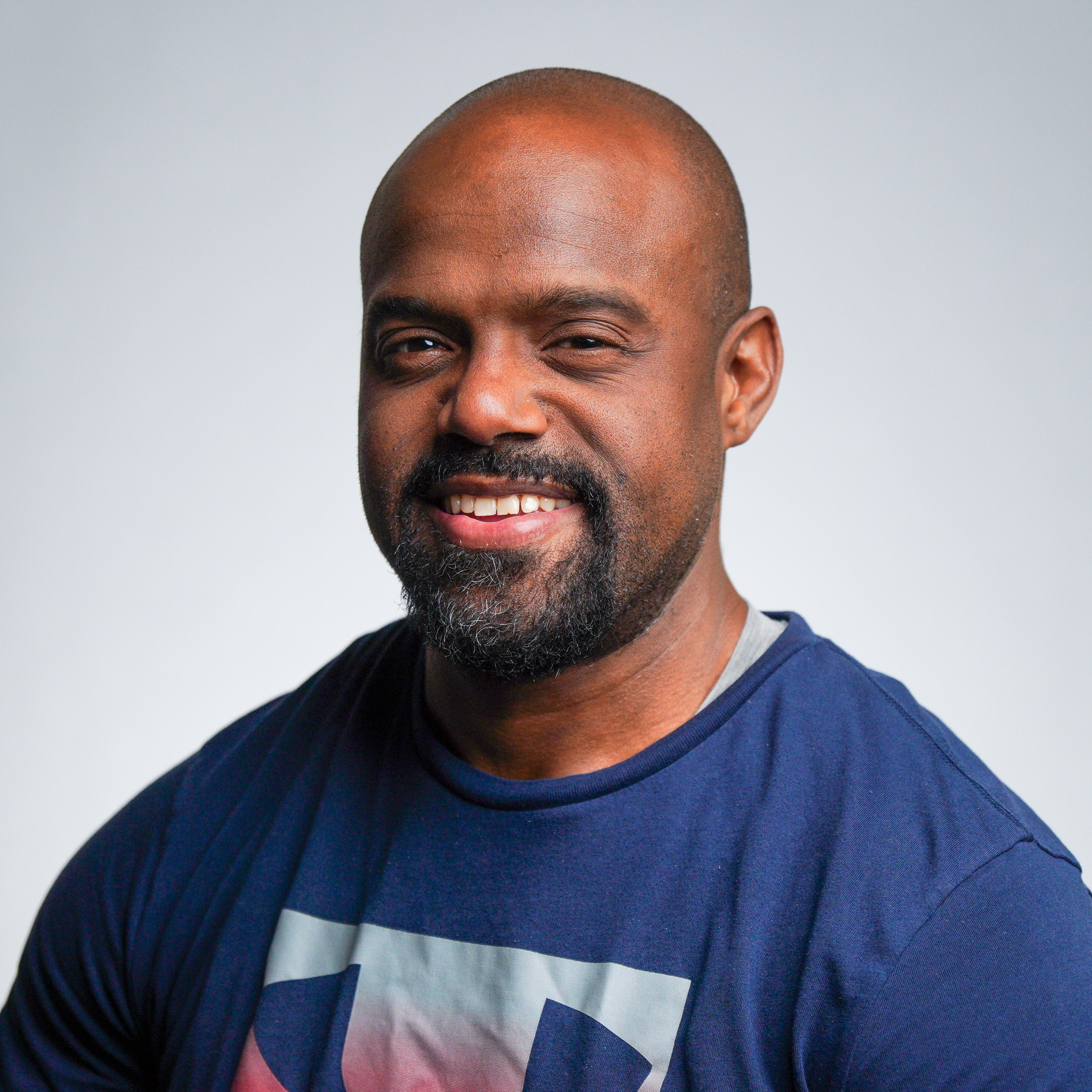 Branden Fain
Operations Specialist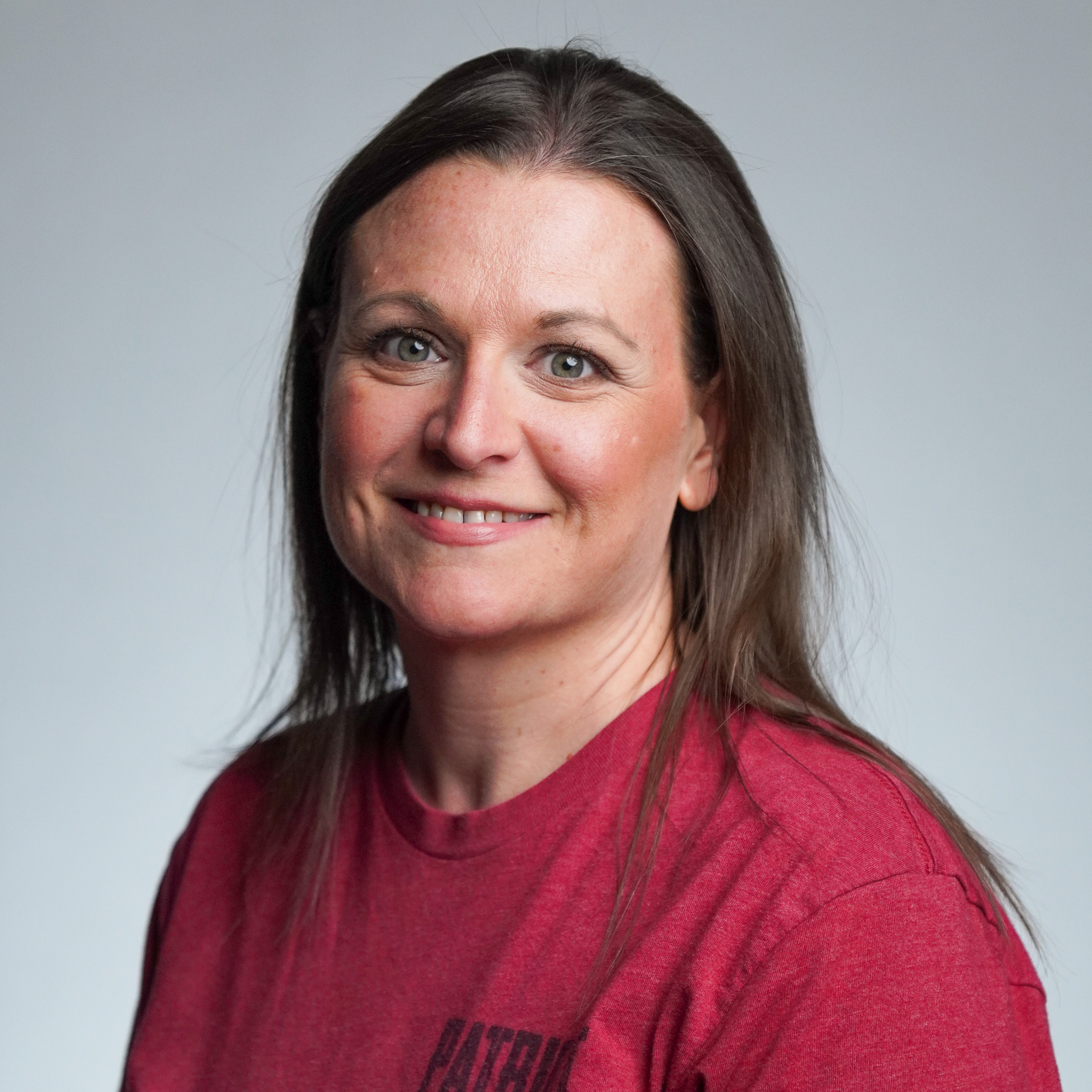 Molly Schweinforth
Operations Specialist
Nutrition World Helps People Just Like
You
Live Consciously, in Harmony, and on Purpose with Professional Guidance
Join Us at Our Wellness Events
One of the most important elements of learning is being able to experience something first hand. Nutrition World offers a variety of classes, lectures, and other events that allow our customers to experience health in a whole new way.
You Can Know You're Getting the Right Nutrition Your Body Needs
We're shattering ineffective and dangerous health myths.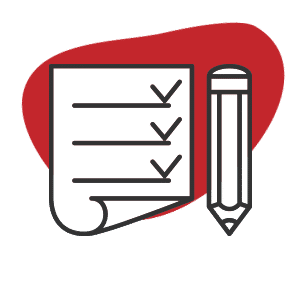 USEABLE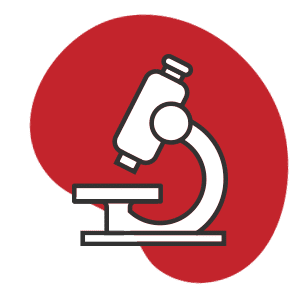 SCIENCE BASED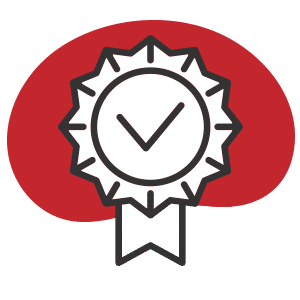 BENEFICIAL
Our team of experts do the research so you can make wise decisions for your health and for your life.
Stop by Nutrition World to Begin Your Wellness Journey
Today
STORE HOURS
MON - FRI 9:00 AM to 7:00 PM
SAT 10:00 AM to 6:00 PM
CLOSED SUNDAY
STORE LOCATION
6201 Lee Hwy
Chattanooga, TN  37421