Chattanooga's only board certified integrative and holistic physician
is now practicing at Nutrition World!
Take Control of Your Health and Become Vibrantly Well
Nutrition World is proud to have Dr. Johnson on our campus. You can now partner with an ABPS board certified Integrative and Holistic physician to cultivate vital wellness and move beyond your dis-ease.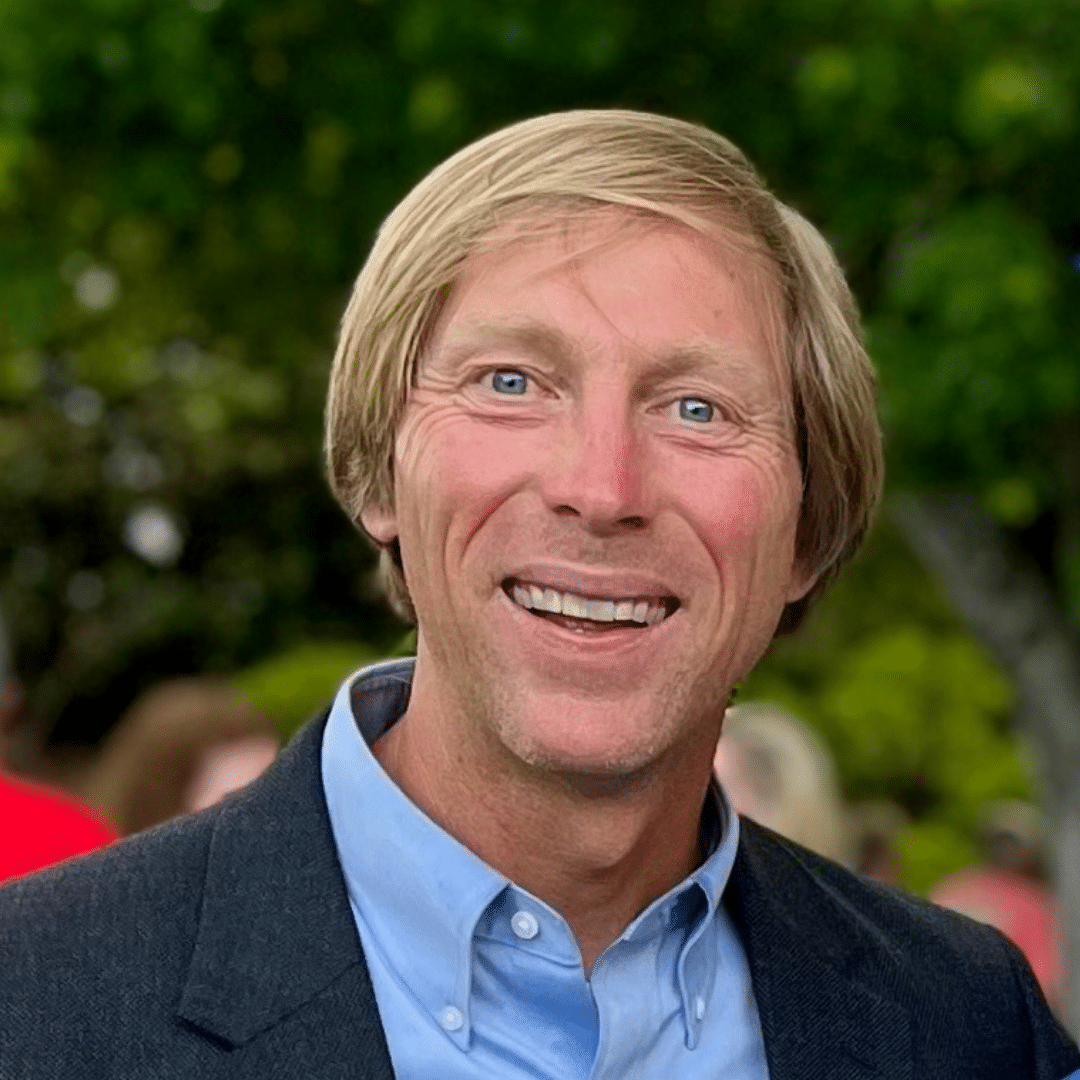 MEET BRYAN JOHNSON, MD
Dr. Johnson graduated from Mercer School of Medicine and completed his Family Medicine Residency at ETSU, Bristol.  He spent the first twelve years of his career in private practice in Hiawassee, GA where he was the founding member of a three physician group providing full hospital, nursing home and clinic care.
He is triple board certified in Family Medicine, Palliative Medicine and Integrative Medicine.  For the last 8 years he served as the Medical Director for Erlanger Serious Illness Care, where he practiced Integrative Palliative care for the most critically ill.  He has been an active associate professor of clinical medicine at UTC since March, 2014.
He is passionate about time in the outdoors with his amazing wife and two teenage sons.  He is an enthusiast for spiritual formation, inner life discovery, personal development and physical vibrance which are the core components of true Vitality. And, he is passionate about vibrant wellness.
Personalized Medical Care Leading to Vital Wellness

SCHEDULE A DISCOVERY VISIT
During your discovery visit you will be given the time needed to define what health means to you and to determine if what Vital Life Medical Care does well is a good fit for you.

CREATE AN ACTION PLAN
Your next visit will be the beginning of your personalized plan to illuminate the key elements of your journey toward health and away from dis-ease.

REGAIN YOUR VITALITY
Subsequent encounters will systematically empower you to experience vibrant wellness.