Read This and You Will Know Why You Must be Wise in Choosing Red Meats for Your Family!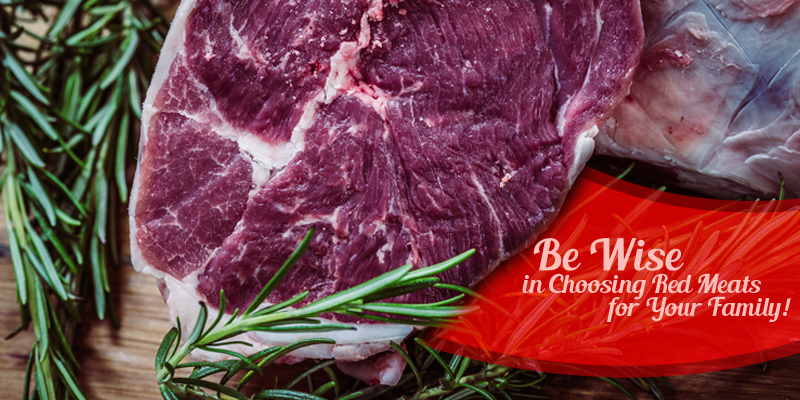 I have had the fortune of becoming educated on the "true inside story" of what goes on in the raising of local and commercial cattle thanks to the owner of Homestead Beef, (Dewayne Buckner) who supplies Nutrition World with red meats.  Mr Buckner has explained how the use of the word, "antibiotic free" may be practically worthless due to the regulation that as long as the cattle have no antibiotics in their body at slaughter time, it is legal to say "antibiotic free" yet it only takes 8 weeks without antibiotics for the cattle to pass the test.
This means that the cattle could have been given antibiotics from day one and as long as 2 months before slaughter, the farmer takes them off these drugs, you will buy these meats under the assumption that they were raised cleanly yet this is "bull crap" to be blunt.  80% of all antibiotics sold in the U.S. are used in animal feed so you can only imagine how much cattle consume!  This same law applies to many chemicals and toxic items that are potentially given to cattle.
The meats that Nutrition World carries from "Homestead Beef" NEVER will allow harmful chemicals to be given to cattle on any long term basis and the hamburger, steaks, and sausage are of the highest quality available anywhere in Chattanooga at this time.  I now know that the ethics of the farmer are far more effective to insure quality and truth than any laws passed to regulate the industry but I guess this not only applies to farming but to all things in life.
For info on Homestead Beef log onto www.buyhomesteadbeef.com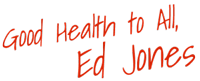 Disclaimer. The information on this website and the topics discussed have not 
been evaluated by
 the FDA. Or, any one of the medical profession. And it is not aimed to replace any advice you may receive from your medical practitioner. 
Nutrition World assumes no responsibility or liability whatsoever on the behalf of any purchaser or reader of any of these materials
. Nutrition World is not a doctor, nor does it claim to be. Please consult your physician before beginning any health regimen. 
If you are being treated for any medical illness, check with your medical professional before starting any protocol
.