Some of the Best Vegan Protein Bars
When it comes to snacks, it's important to look for foods that have high nutritional content, quality ingredients, and, of course, great taste
. The protein bar market is often dominated by bars that contain dairy-based proteins.
More and more people are choosing to follow a vegan diet, and some people have food sensitivities that make digesting dairy-based protein difficult
. So, what are the best options if you are looking for vegan protein bars?
There has been a large increase in the number of vegan protein bars on the market. We carry a wide variety of them that not only taste delicious but are great for you! Here are a few of our favorites.

Most of the time you hear the word "keto" and you think of eating meat and cheese all the time. That's not always the case. In fact, eating a higher fat, ketogenic diet is not exclusive to meat-eaters. BHU has several vegan protein bars that are higher in fat, have moderate amounts of protein, and low carbohydrates. Their new keto bars are a staff favorite around here.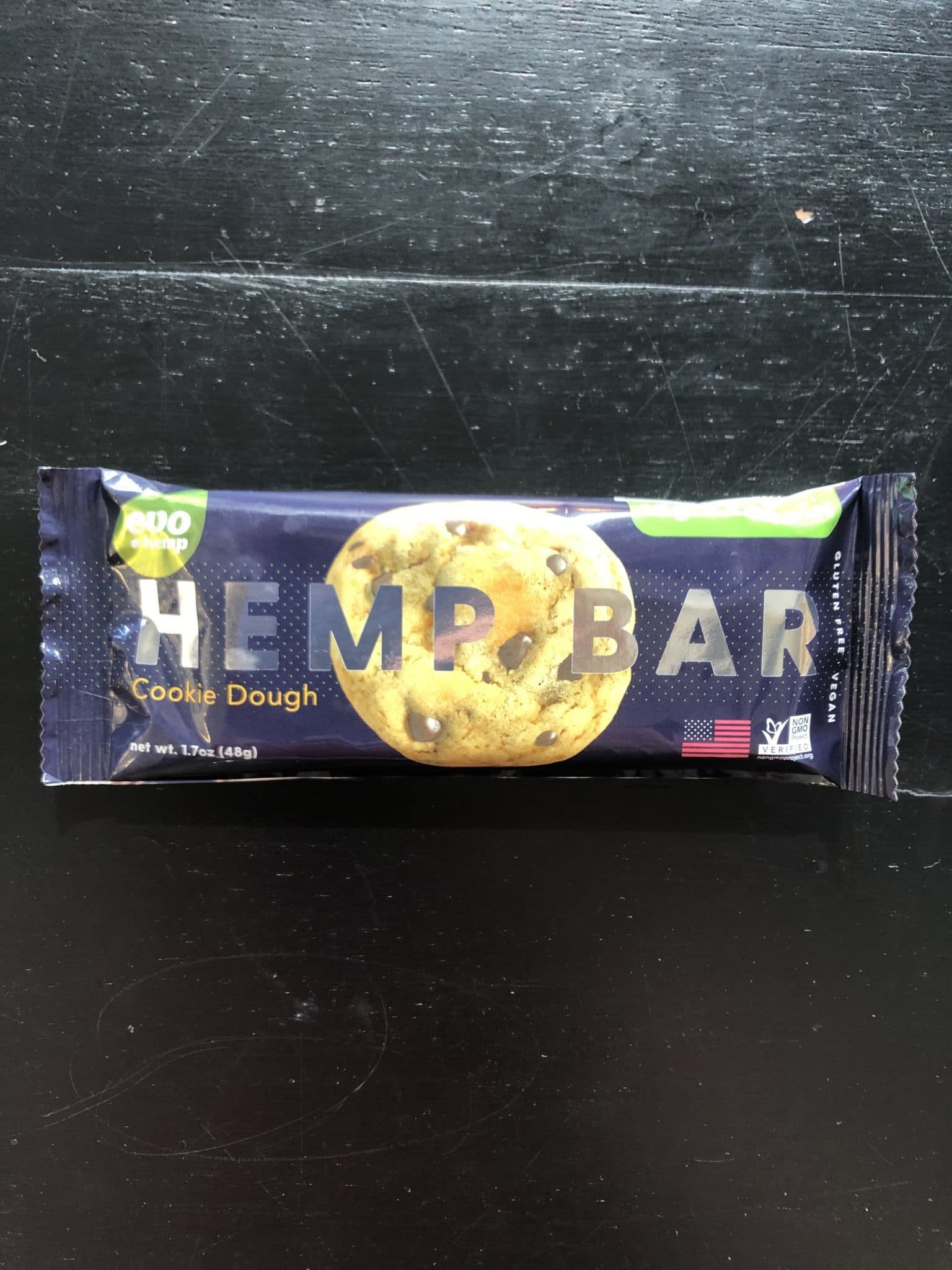 The hemp plant has gained a lot of popularity due to CBD becoming a nationwide phenomenon. But, hemp has been a great food source for a very long time. These bars boast superb flavor and offer 12 grams of protein! They will keep you full and make you feel like you enjoyed a decadent dessert without the guilt.
If you like more of a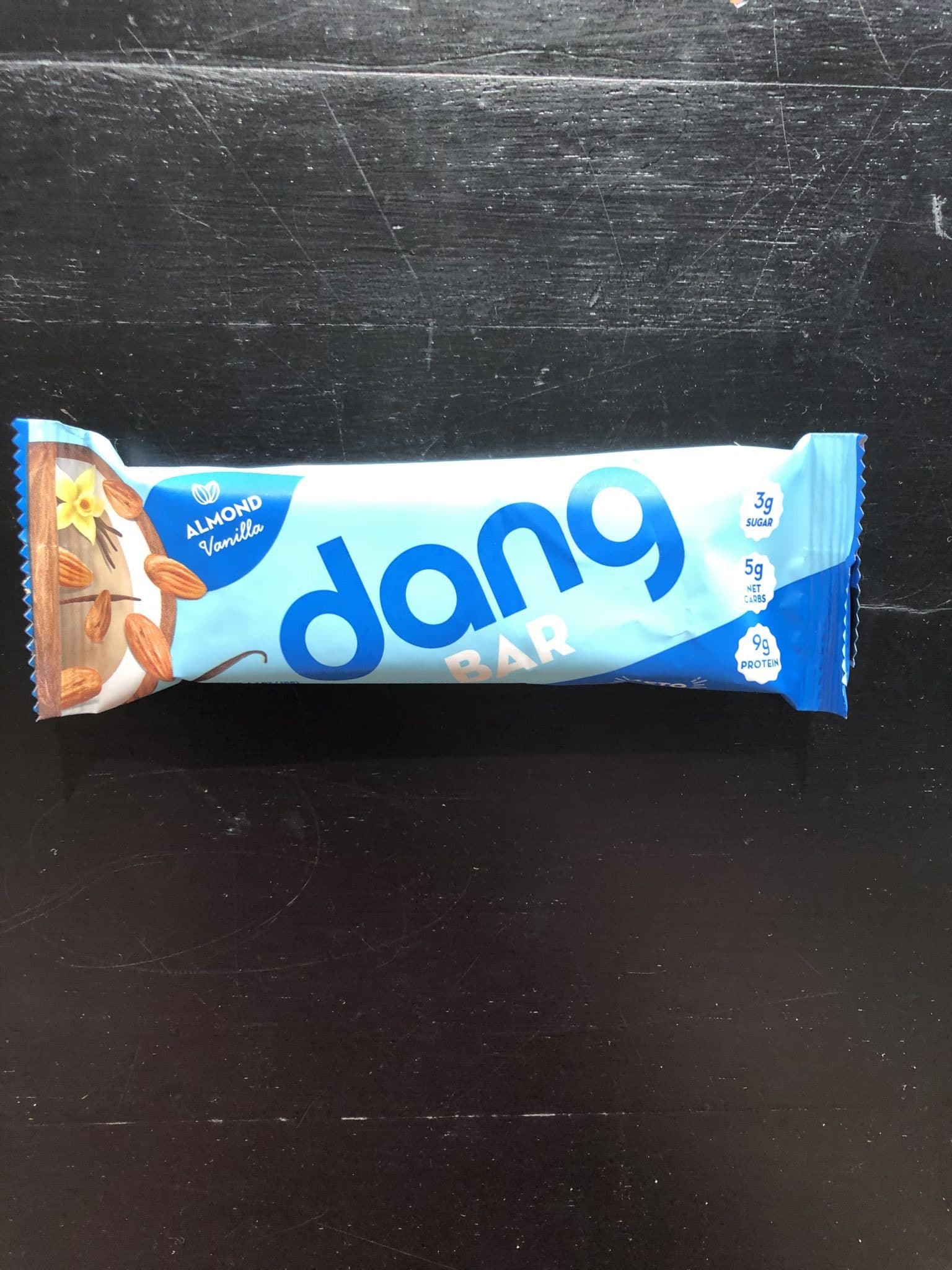 nutty flavor, Dang Bars offer a more crunchy texture and nuttier taste. Primarily made of almonds, they are higher fat and have a low glycemic index. These are great for people that need to watch their blood sugar or want a more hearty texture.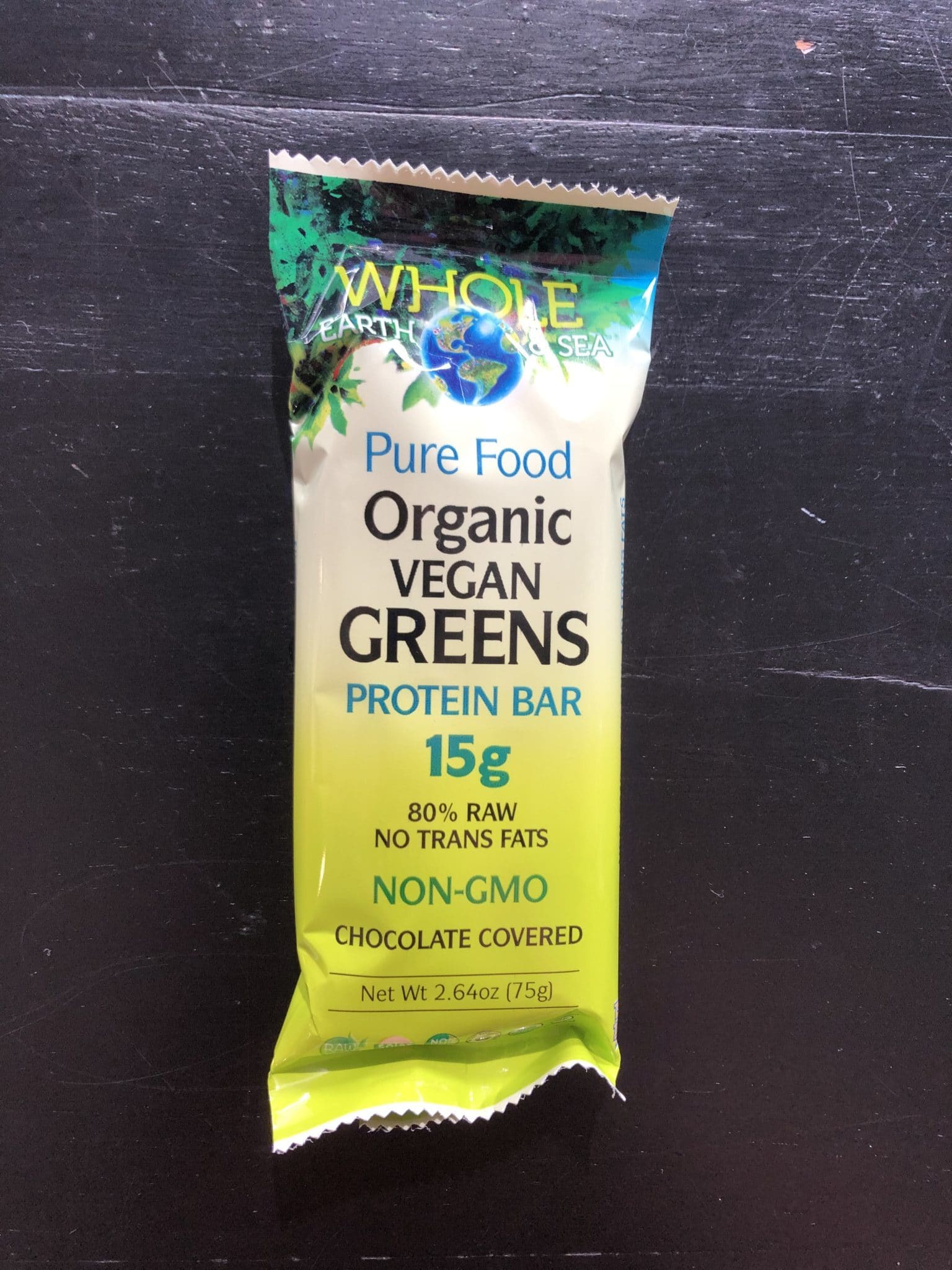 Our friends at Natural Factors decided to combine their organic superfoods with protein and dark chocolate to make something pretty darn delicious. This bar is 80% raw and sacrifices no flavor.
There are so many other great options for vegan protein bars. Just make sure that you are trying to choose the best quality options. Look for labels that say "non-gmo" or "USDA Organic" to ensure you're getting the most nutrient-dense foods that are free of nasty chemicals. You don't have to compromise quality for flavor.
Take a look at our article on the healthiest protein bars for all the tips and pointers of what to look for in a healthy meal replacement.