Weekly Discounted Blood Work with Partners Bwell4ever
every Tuesday & Thursday 8 a.m. - 11 a.m.
at the Retreat behind the building
and last Fridays of the month 8 a.m. - 11 a.m.
in the Nutrition World Lobby
Watch Your Health Journey From the Inside Out
You don't have to wait for signs of health or illness on the outside. Get your blood work done regularly, so you can chart your progress on your wellness journey.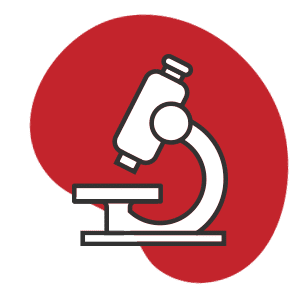 FIND YOUR NORMAL
While research gives us normal ranges for blood work tests, your body is unique. Keeping track of your numbers helps you understand what's normal for you.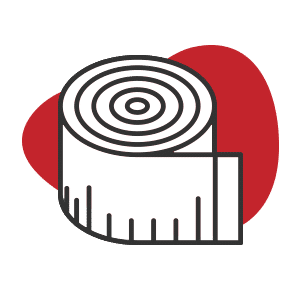 MONITOR CHANGES
Natural products help you stay fit and well. Use blood work to monitor any changes that are happening inside your body as you change your fitness and health regimen.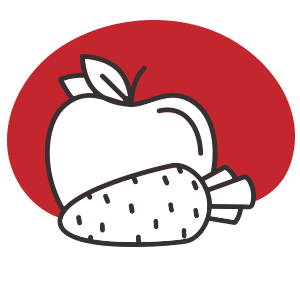 REACH YOUR GOALS
Health is more than what's showing up on the outside. Reach your goals for immediate and long-term health when you find out what's happening inside your body.
Blood Testing Helps You Take Control
We believe everyone deserves to know how to attain better health.
Curious about where you stand on nutrient levels, metabolic function, or have a particular health concern? Blood testing is an incredible way to get the answers you need.
In this video, founder of Nutrition World Ed Jones unpacks why regular blood testing is a MUST in taking control of your health.
It's tough to know how to improve things if you don't know where you stand. Regular blood testing helps you know where you are, so you can make a plan to reach your health goals.
Monitoring Your Health Numbers Just Got Easier!

Visit Nutrition World
On a Tuesday from 8 a.m. - 11 a.m. or the last Friday of the month and ask about getting your blood work done.

Choose Your Tests
View our blood work packages and pricing here and choose your panels before you come, OR we can help you choose what blood work tests to do once you arrive in a consult with our health professionals.

DISCOVER your numbers
View your test results when you receive them via email a few days after the testing is complete. Each blood work test result report has information about normal ranges and where you fall.
Your Blood Work Questions Answered
It happens right here in the Nutrition World lobby once a month on the final Friday of the month. 
You can find us at
6201 Lee Hwy
Chattanooga, TN 37421
OR you can come to the back of the Nutrition World building at the Retreat on Tuesdays and Thursdays from 8 a.m. - 11 a.m.
There's no appointment necessary. Just show up and get tested.
Results come back in just a few days and are sent straight from Bwell4ever to your email.
No insurance is necessary. As a matter of fact, Bwell4ever doesn't bill your insurance at all. This is an affordable way for you to get blood work without filing any insurance claims.
Bwell4ever can perform labs as recommended by your physician or wellness professional, or they can guide you to choose which labs might be best for your health needs.
Blood work testing is provided by our partners Bwell4ever. Bwell4ever is a group of Nurses & Health Professionals who are passionate about helping you understand and manage your health.
These health professionals will be conducting all blood work, testing, and will send you your testing results.
You can take a look at our packages and pricing here. 
If you need bloodwork that you don't see on this list, just ask. 
You can get discounted blood work testing with Bwell4ever at Nutrition World every Tuesday and the final Friday of the month from 8 a.m. - 11 a.m.
Your results are confidential between you and Bwell4ever. We don't see the results unless you share them with us.
Some tests give you the BEST information if you fast before you have the blood work done. So, we encourage fasting before coming for your appointment. But if you don't, don't worry. Our partners at Bwell4ever can let you know how not fasting can affect your results.
† Disclaimer: The information on this website and the topics discussed have not been evaluated by the FDA. Or, any one of the medical profession. And it is not aimed to replace any advice you may receive from your medical practitioner. Nutrition World assumes no responsibility or liability whatsoever on the behalf of any purchaser or reader of any of these materials. Nutrition World is not a doctor, nor does it claim to be. Please consult your physician before beginning any health regimen. If you are being treated for any medical illness, check with your medical professional before starting any protocol.
Stop by Nutrition World to Begin Your Wellness Journey
Today
STORE HOURS
MON - FRI 9:00 AM to 7:00 PM
SAT 10:00 AM to 6:00 PM
CLOSED SUNDAY