Balance of Nature Veggie Product Beware: Reasons I Won't Recommend it!
If you listen to any talk radio shows or you exercise down at your local gym, you may have heard or seen ads about a popular supplement company known as Balance of Nature. The testimonials on the ad seem very promising. I thought to myself, "My friend definitely needs to add this to his life." I continued to listen with deep intent. The ad continued to highlight this miracle food supplement that gives people more energy and decreases their risks for developing diseases. The diseases they discussed included atherosclerosis, coronary heart disease and even cancer!
I pondered all the benefits in the commercial. With just 10 servings of fruits and vegetables in their product, a user ends feelings of "blah." So, I did what anyone would do. I headed to their website and added a bottle to my cart. Then I thought, "Wait. I should look at their ingredient sourcing 3rd party testing documents. This way I can be confident their products are safe and effective."
Perusing their website, Balance of Nature claims they do 3rd party testing and use organic ingredients. Yet, they do not put these claims on their bottles. Additionally, they don't have testing results anywhere on their website. Call me a purest, but I want to use the best quality supplements. In other words, no fillers. And easy-to-find testing and sourcing information.
What We Found In Our Research of Balance of Nature
Looking at the Balance of Nature website, 3rd party product test results do not exist. Should we assume lack of information equals incompetence or malice? Either way, no trustworthy company claims an independent lab tests their products without publishing proof. The absence of information calls third-party tests into question. Reputable companies allow access to test results. To clarify, transparency boosts credibility and solidifies a company's place in the market. As a result, Nutrition World supports transparent companies. In other words, we stock our shelves with products from credible companies.
The "Studies"
The research page on Balance of Nature's site links to three "studies." I put studies in quotes because no medical or research journals have published these studies (2). No peer reviews. However, they do link 3 scientific journals at the bottom of their "research" page. Yet clicking the links leads to studies that do not mention testing the Balance of Nature products themselves. In other words, the studies they reference in their research do not match the scientific journals they reference on their research page.
For example, let's take a look at their three studies.
In the first "study" we find a four page document written by a Russian doctor claiming that the product inhibits cancer in rats.
The second "study," another four page document written by two guys at a Russian medical academy, claims Balance of Nature supplements increase lactation in rats.
The third "study" highlights the results of a "clinical trial." However, the four page document contains no author or medical journal association. We've never even seen a document like this. It states their supplements can help patients with severe liver damage.
What I would like to say from a real medical journal in regards to a "greens powder" alone is that they can be beneficial. Let's compare this greens powder to Balance of Nature. First, Balance of Nature showcases their veggie product which has  only 2.009g/serving of greens. In the Journal of Chiropractic Medicine, we are shown the greens powder used is 12g which is far more and at the end of the 90 day trial both systolic and diastolic numbers improved using a greens drink alone (3).
Why I Won't Recommend This Product
In regards to Balance of Nature, there are just too many red flags. This is my opinion and we are entitled to one. I personally do not think Balance of Nature is harmful. I just believe that your money can be spent much wiser on more reputable companies like those of NutriGold, Natural Factors, etc. If Balance of Nature really is freeze dried fruit and vegetable powder, good for them. It's what we don't know, like the sourcing of their ingredients, contaminants, chemicals, and other things we can list that worries me. As I always say, you cannot out supplement a poor diet. As unique individuals, we have different dietary needs and nutritional requirements. There are many factors that should be considered in determining the right diet for an individual, including their genetics, microbiome, lifestyle, dietary habits, physical activity, lab testing (hidden causes), symptoms, and other factors.
I personally use greens powders every single day mixed into my protein drink.   Based on my aggressive research I have only 3 trusted brands that I will utilize. Green Vibrance, Natural Factors Greens and Garden of Life Greens. The transparency of these companies is impeccable. Every question of importance you can find answers regarding on their site on the product. These items can be ordered here.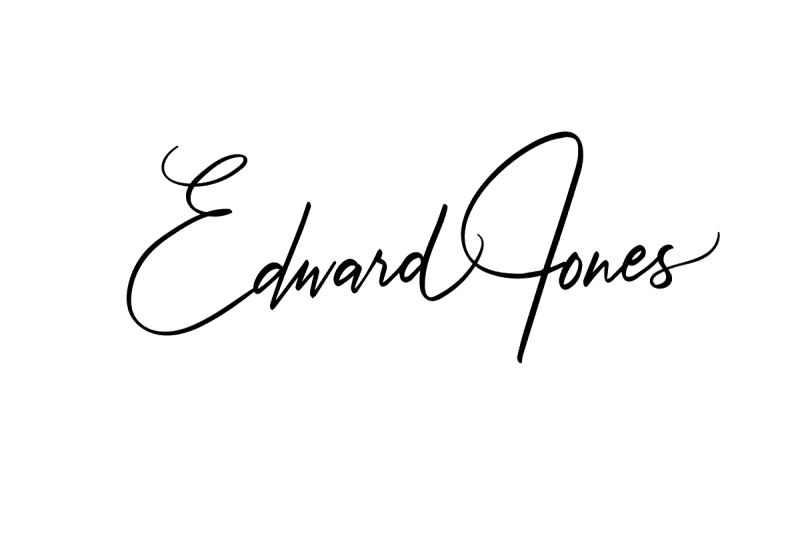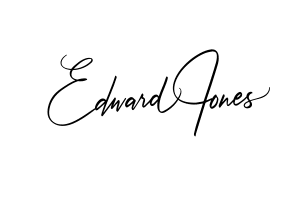 Greens Products I Love!
Sources:
Disclaimer. The information on this website and the topics discussed have not 
been evaluated by
 the FDA. Or, any one of the medical profession. And it is not aimed to replace any advice you may receive from your medical practitioner. 
Nutrition World assumes no responsibility or liability whatsoever on the behalf of any purchaser or reader of any of these materials
. Nutrition World is not a doctor, nor does it claim to be. Please consult your physician before beginning any health regimen. 
If you are being treated for any medical illness, check with your medical professional before starting any protocol
.