Nutrition World was founded in 1979 by Ed Jones. Nutrition World believes that our HEALTH is one of our most important gifts in life! We believe that the body was designed to be a self-healing organism and that great health can always be regained and maintained through proper nutrition. Ed believes that in order to reach optimal health we as individuals must take responsibility for own health and not expect others to fix 'disease' without addressing the true cause.
Here at Nutrition World, our top priority is to offer Chattanooga's best selection of top quality health products that will meet all the needs of our loyal customers. Nutrition World prides itself on constantly educating their staff so that our customers will always have a place to have their questions answered in a professional and truthful manner. Nutrition World embraces the natural healing philosophy in every area of health that appears to be safe and effective. We will constantly strive to incorporate these therapy modalities at Nutrition World when appropriate.
Thank you for supporting Nutrition World, we are so happy to be able to serve all of your health needs for the past 30 plus years!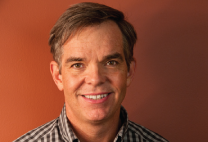 Ed Jones – Owner.
I started Nutrition World in 1979 at four squares mall in Chattanooga. I have believed in the relationship of nutrition and health since my early teenage years. My commitment is to offer a fully stocked health and nutrition store, that also has a trained experienced staff that can assist you in improving your knowledge about health. We will not compromise for any reason in regard to our ethics and focus solely on natural and holistic health.  Read Ed's Blog.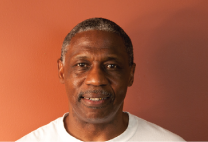 Greg Henderson- Manager
I came to the knowledge of health, sport nutrition, and body building in 1987. It was at this time that I met my wife of 19 years, who had several years experience in the field. I've been in this business since 1989. I didn't know then that it would turn into a career. I have 12 yrs now as a health enthusiast! My specialty is body building and sports nutrition.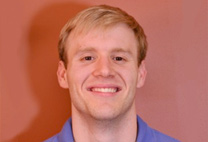 Chase Ballard
I have been involved in exercise and nutrition for the past six years. I used to be very overweight and suffered from depression and low self-esteem. Using nutrition, exercise and faith, I transformed my life by losing over 100 pounds.I find great joy in informing and inspiring others to change their lives both inside and out. I have experience in personal training but am most passionate about diet and metabolism manipulation. Click here to Read More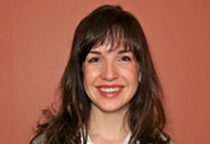 Cady Jones Welch – Sales Professional
My whole life I have been around nutrition. However it wasn't until college that I realized nutrition was a true passion of mine. I love seeing what nutrition has not only done for me but what it has done for many around the world. Although, I am not a full time employee because of my school schedule, I can't wait for the day that I can devote all of my time to educating the public on the amazing benefits of leading healthy lifestyles.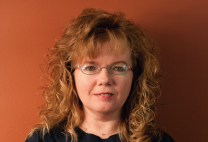 Shelli Sweeten – Office Manager
I have worked at Nutrition World since May, 2007. I have worked in the nutrition industry for several years. Since the mid 1990's I have become more interested about learning what can benefit the body. This job keeps me constantly learning.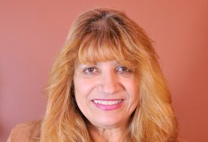 Edith N. Cintron
In addition to being in the banking world for many years, among other things. Her focus of late has been health and wellbeing. Her nickname is "Nilly", and this fits her personality, as she is friendly, loving, and fun. Click here to Read More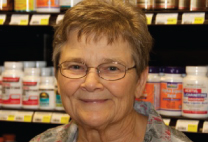 Mary Ann Bradford – Sales Associate
Mary Ann has over a decade of experience in the Vitamin Business. She also lives the healthy lifestyle by eating an extremely healthy diet and using nutritional supplements to maintain and enhance her health. She has a wealth of information and is an asset to any customer and to us.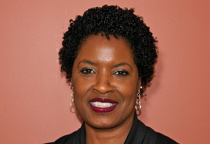 Dorothea Johnson– Sales Professional
I have been a licensed Aesthetician for 6 years and I am one of the practitioners working in the Nutrition World Network. I love working at Nutrition World. It allows me to increase my knowledge of supplements and has made my overall health improve. It also has made me a well rounded skin care consultant and specialist. (
Read More
)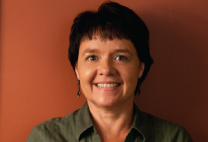 Kris Johnson– Sales Professional
I've been working in the Natural Products industry since 1989. I worked for a distributor nearly 15 years and learned plenty there. I then had the opportunity to run my own health food store for four years. At that time I enrolled in the Global College of Nutritional Medicine where I was certified in Nutrition and Herbology. This industry has changed my life in many positive ways and I love to try and help others in the same way.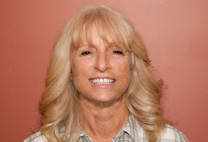 Sidni Wheatcroft
– Sales Professional
From an early age I was taught to be health conscious. I have always enjoyed an active lifestyle and still play tennis and exercise regularly. I started working for Nutrition World four years ago. Besides learning a great deal about nutrition and other health issues, I have also seen my general health improve. I have thoroughly enjoyed working with and learning from the knowledgeable staff at Nutrition World.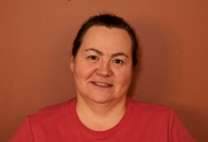 Crystal Adkins – Sales Professional
I've,worked in the Nutrition field & customer service for 11 years. I've, made a change in my lifestyle for better health and nutrition. I, also enjoy helping my customer's to change their lifestyle to healthy living too I'm,excited about joining the Team at Nutrition World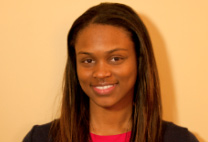 Leah Leeper – Sales Professional
I am from Morristown, Tn and currently earning my degree in Biology at the University of Tennessee at Chattanooga. I have always been interested in learning about nutrition and a healthy way of living. Here at Nutrition World I am able to do that by interacting with customers and employees.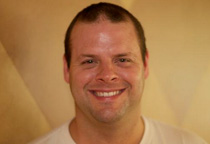 Jeremy Jones
– Sales Professional
The older I get, the more I realize that we are responsible for our own health and well being. There is no quick fix for the health problems that we have. It's all about lifestyle change. I am very interested in helping people achieve their goals naturally and I am always reading about and learning holistic methods on health.
Meet Our Practitioners and their Staff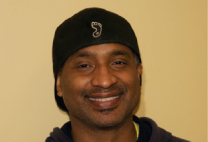 Mackie Pierre
– Personal Fitness Trainer Mackie is one of Chattanooga's most experienced personal trainers. Mackie specializes in adolescents, senior citizens, and athletes. 423-645-0935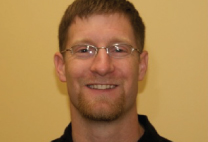 Brett Wheatcroft DC
– Wheatcroft Family Chiropractic He specializes in back, neck and extremity pain. Chiropractic treatment is an effective treatment which can help to relieve your back, neck, and extremity pain.  Dr. Wheatcroft also has certification in a soft tissue technique called the 
Graston Technique
. 
www.wheatfamilychiro.com
423-553-8589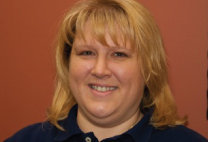 Meredith Bradford
– Wheatcroft Family Chiropractic Staff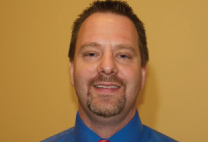 Ken Keach PT
– Specialized Physical TherapyKen Keach PT DPT, Cert. MDT has great experience in physical therapy and a true feeling for how to rehabilitate people from chronic or acute conditions. He brings different avenues of experience unlike most in his field.
www.specializedPTclinic.com